Welcome to Viternus
Permanently store farewell messages for your loved ones long after you have passed by uploading videos and notes. Viternus will automatically deliver them when the time is right.
- Upload & Store Messages
- Set Delivery Time
- Connect With loved ones

Simply put, Viternus is a way to leave your legacy online, a way to live on perpetually.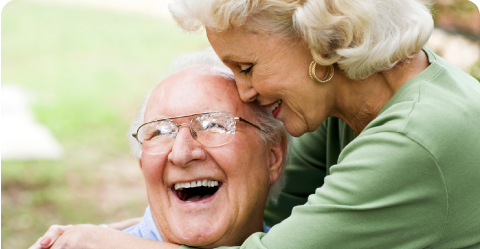 Store videos online. Here are some image samples.
Donated to Home Page By - Viternus





What's Inside Viternus
Secure. Automatic. On-line Message Delivery.
Send Time-Delayed or Posthumous Messages to Loved Ones
Store Videos of Yourself for Future Generations to See
Automatic Delivery of Your Unfettered Message
Host Video Wills
All Messages Are Private until Delivered
Securely Store Profile and Video Files